Commemoration of the Municipality of Castiglione d'Adda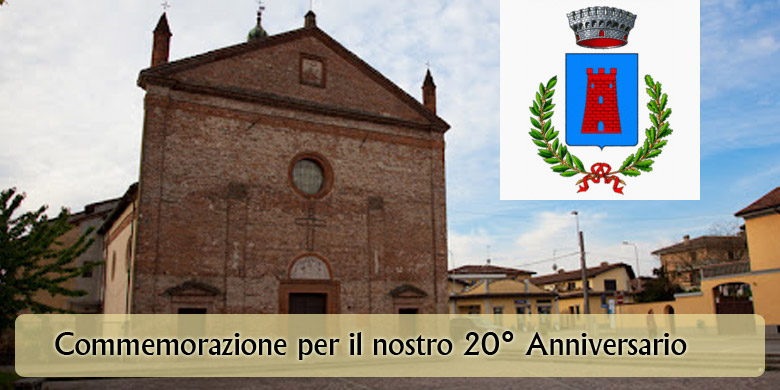 Dear friends,
Saturday 20 November c.m. in Castiglione d'Adda, City of Carlo Venturini, there will be a ceremony to commemorate our twentieth anniversary.

The program is written in the letter from the Mayor, attached here.

You are all invited and we hope you are numerous.

Our presence is very important.

See you soon
Adele
03/11/2021