Our twentieth anniversary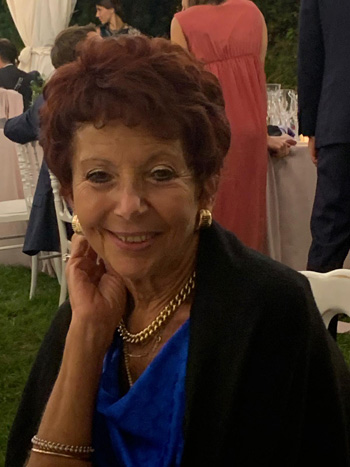 Dearest friends
We have passed another halfway point, with these celebrations of our twentieth anniversary.

It had to be more important, richer in initiatives and required the numerous presence of the media and the authorities to remember ... to ensure that no one forgets Linate, 8 October 2001.

I would say we succeeded.
For the second consecutive year we celebrated Holy Mass in our Beech Wood.

Time once again smiled at us, even if there was no hot sun of the past years.
The frame is always magnificent, however, and has allowed us a very special recollection.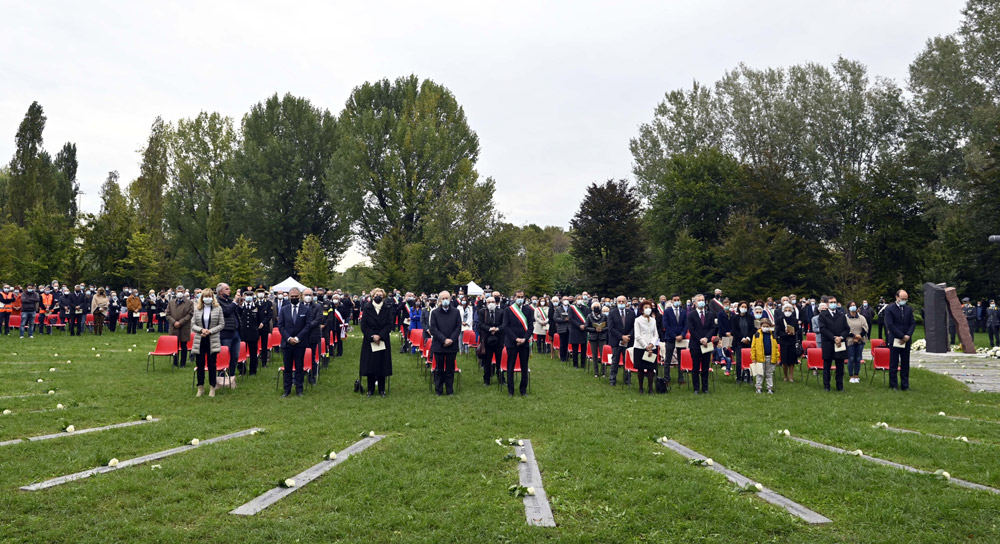 Lots of relatives and friends, many authorities and numerous media presence that have brought to mind, for those who have forgotten ... what happened 20 years ago and that should not have happened.

We also managed, albeit carefully, to hug and hug each other to transmit the warmth we needed and missed.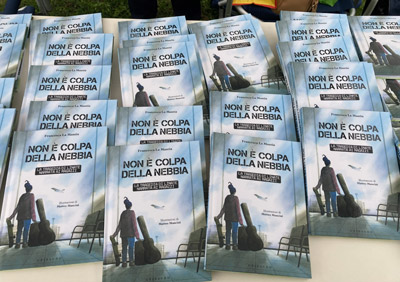 The banquet of Francesca La Mantia's book was very crowded, after the religious service, and so was that of the postmark, with postcards made by our generous artists Serena Pruno, mother of Valentina Giumelli, Marco Baudinelli and Laura Fiaschi.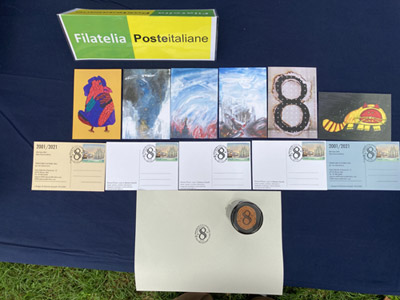 For the postmark, a big thank you to our Giovanna Dantini, because the idea of this event was hers and she took care of everything, with a lot of work.
The secular and reflection moment is also touching with the laying of flowers, the luxuriant cushions of white flowers, the sound of the trumpeter's silence, concluded with a surprise for everyone.
A flight of 118 white butterflies that have been released by our children and young people and that have flown Up there in the blue sky.

Many family members and friends were moved because they said that the butterflies landed on them or accompanied them for long minutes, as if to hear our dear neighbors.

At the end of our days, the following afternoon, a splendid concert in our new musical venue.

The beautiful Conservatory, another pearl of artistic and musical Milanese life.
We thank again the direction of the Conservatory for offering us so generously an evening that accompanies our hearts with sweet music.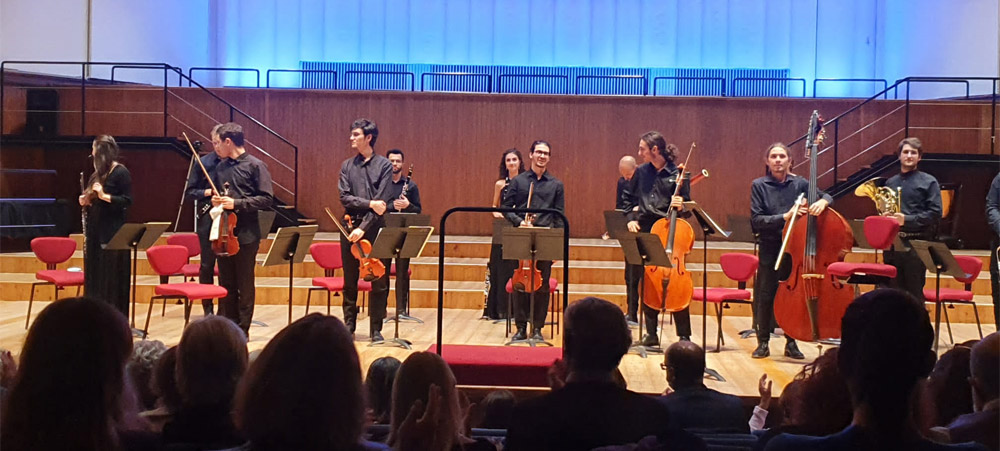 I thank all those who were present, all those who are close to us and who support us, sending a hug, a smile and see you next year.
11/10/2021