ICAO - February 20, 2022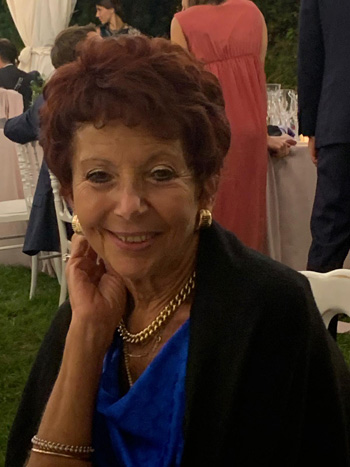 Here is the news of the institution of the international day to remember the victims of plane crashes and their families.
It has just been established.
This year they have not given much space, but I am sure that it will gradually take on importance, together with the day of 8 October which will specifically remember our accident, I would say that we can be satisfied because public opinion begins to give importance to these moments.
20/02/2022